Discover the perfect cosy neighbourhood Christmas party venue at The Blackrock. With a comfortable yet contemporary interior and ample space, The Blackrock can host a variety of Christmas parties from corporate events to special occasions. We have a selection of festive finger food and set lunch and dinner menus. Allow our dedicated reservations team to help you planning your perfect party!
Where Cosmopolitan Meets Comfort
The Blackrock is a stylish bar, eatery and terrace serving locally sourced produce, premium beers and memorable cocktails. By the same team that brought you The Bridge 1859 and Lemon & Duke, The Blackrock is bringing a cosmopolitan atmosphere to the comfort of your doorstep.
The Blackrock's Bar
The Blackrock proudly joins the family that includes sister venues The Bridge 1859 and Lemon & Duke under ownership of Rob Kearney, Dave Kearney, Sean O'Brien, Jamie Heaslip and Noel Anderson. The bar at The Blackrock caters to all tastes, serving everything from specially selected draft beers, quality wines and spirits to expertly crafted cocktails.
The spacious interior features comfortable yet sophisticated decor, perfect for relaxing after a long day, while our stunning terrace is the perfect spot to unwind and soak up some sun in the fresh air.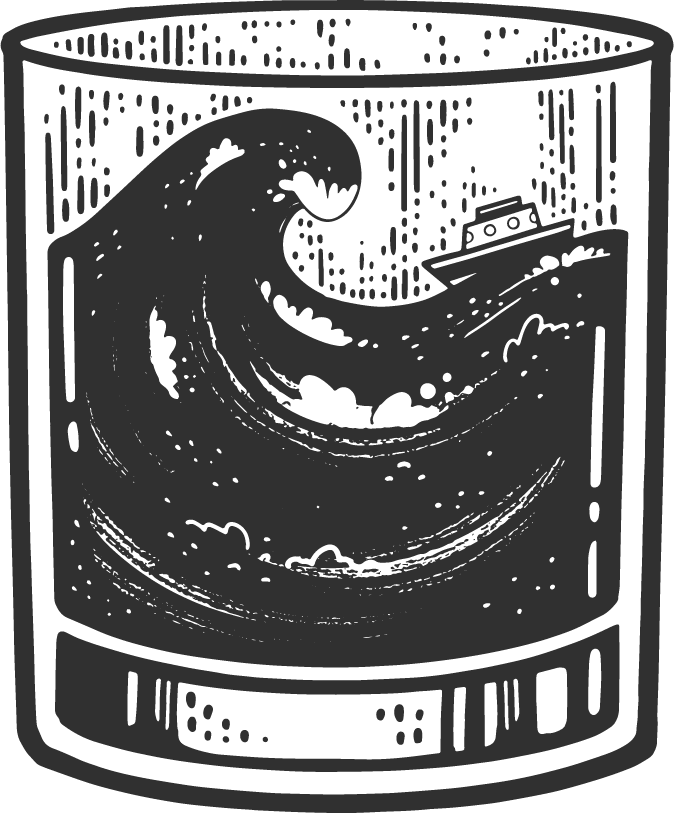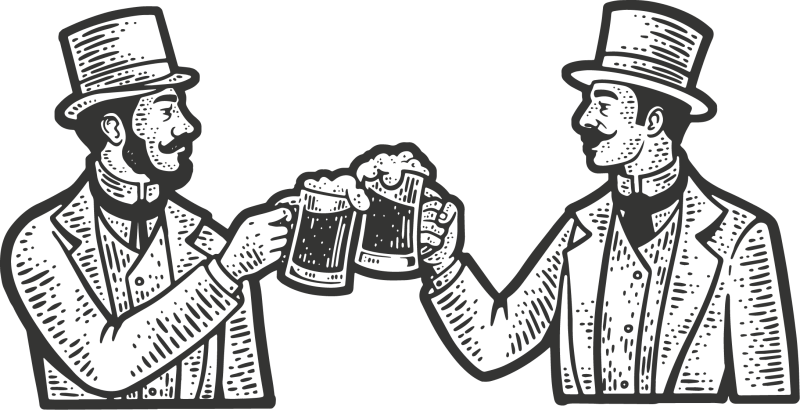 Where Mixology Meets Memories
The Blackrock has something for everyone ranging from premium draught beers and specially selected wines and spirits to non-alcoholic beers and cocktails.
Our experienced bar team has crafted the perfect menu that caters for everybody, whether your drink of choice is a crisp pint or an electrifying cocktail we have got something for everyone. Our extensive cocktail menu features timeless classics as well as thrilling new combinations.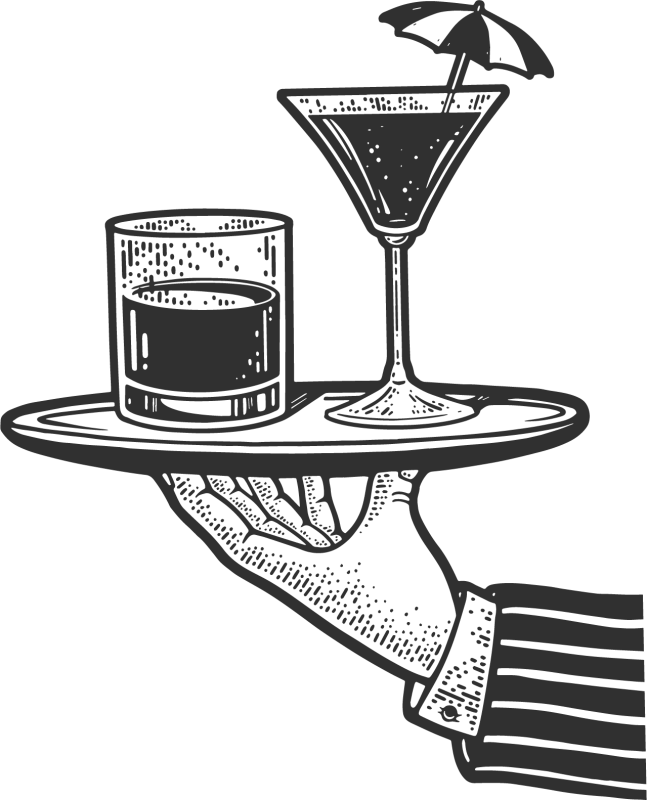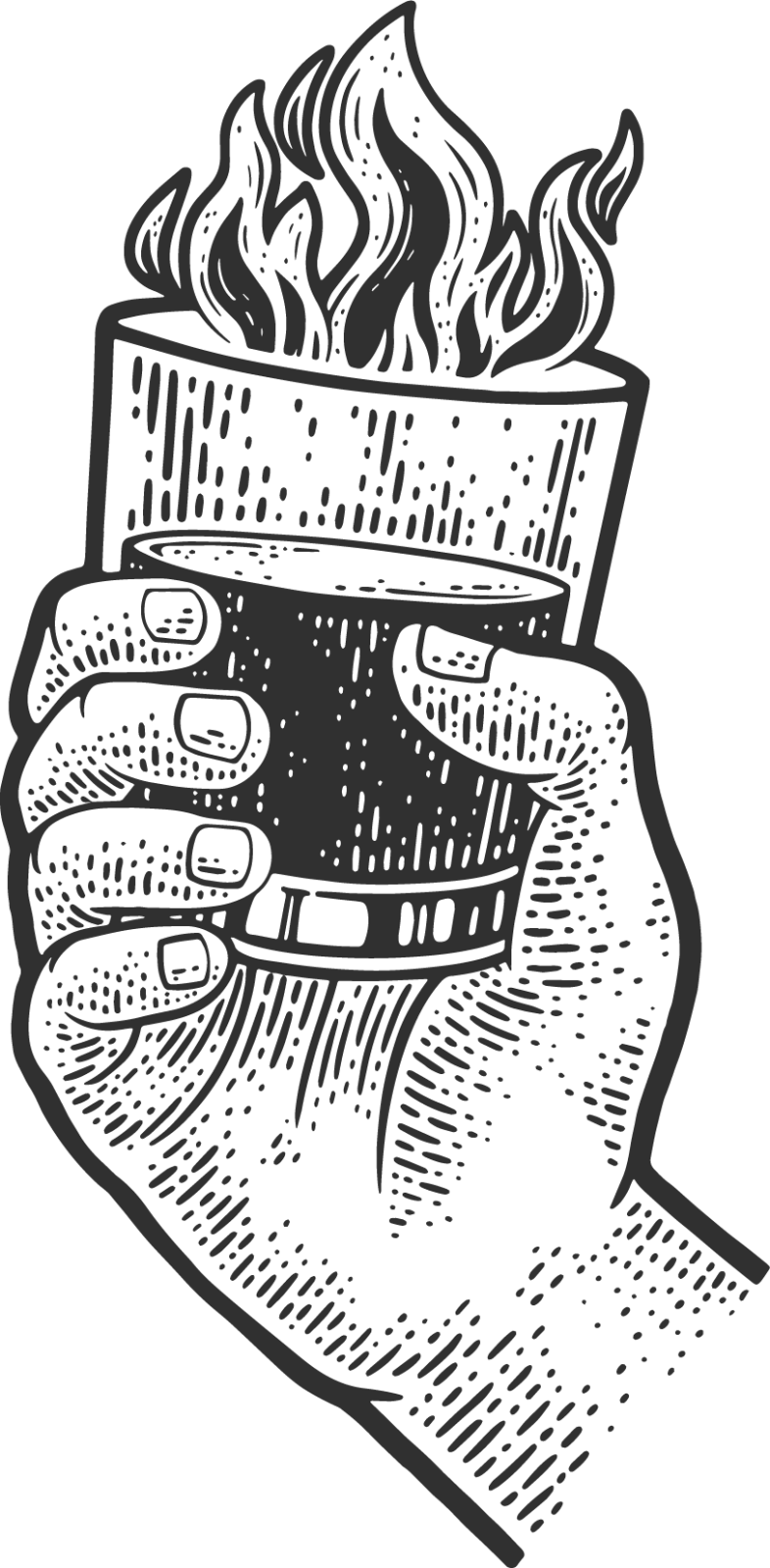 Where Culinary Meets Craic
Our head chef Simon Boland uses locally sourced, natural produce to create vibrant dishes that are influenced by Asian and European flavours.
For Brunch we have all of your favourites along with a range of exciting European inspired flavours.
Lunch consists of only the freshest salads, hearty sandwiches and a range of nutritious options.
Our A La Carte Evening menu features all manner of local produce ranging from fresh seafood to succulent meats from the grill along with a variety of vegetarian and light options.
To top it all off, finish with one of our stunning homemade desserts or one of our mouth-watering dessert cocktails.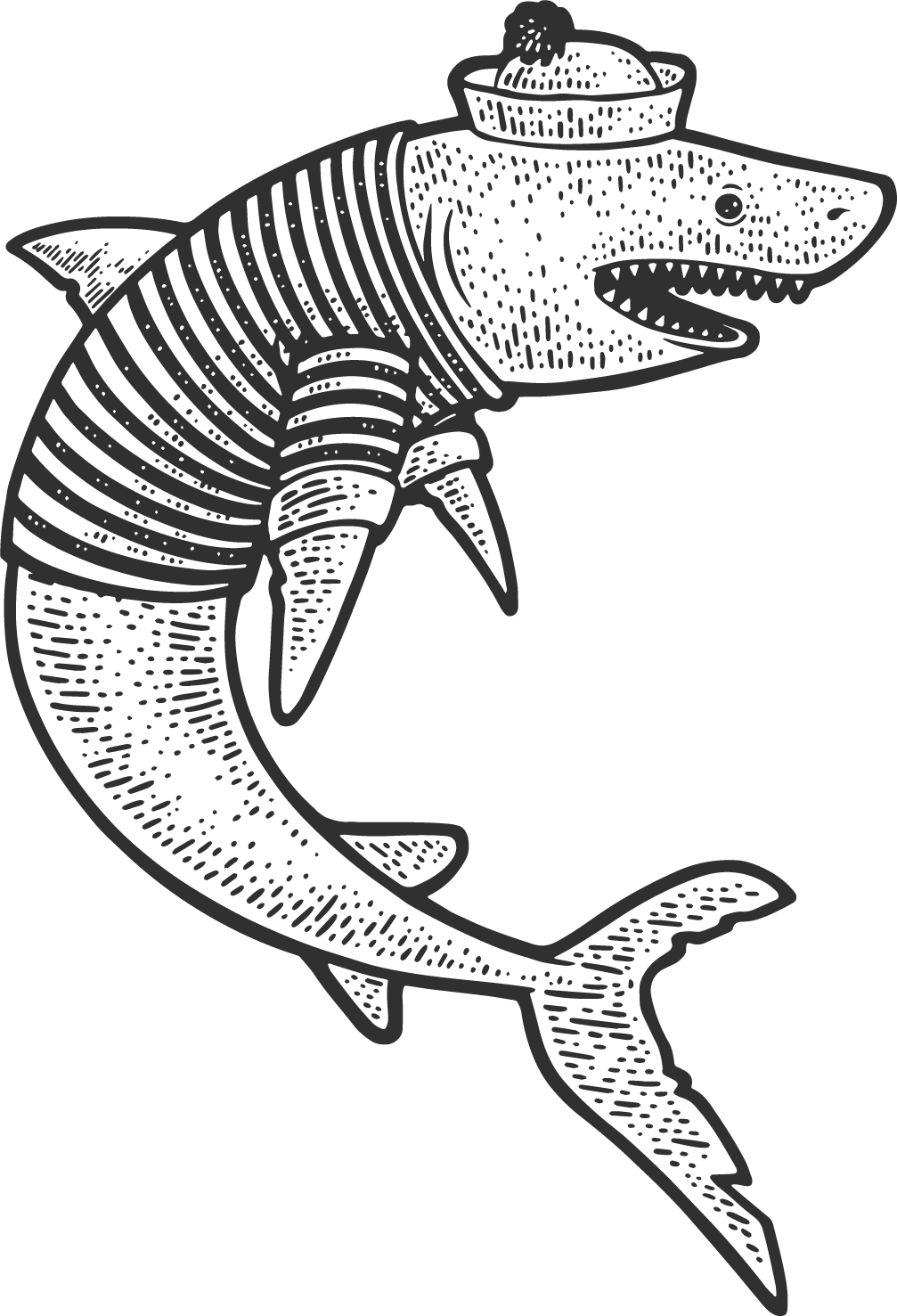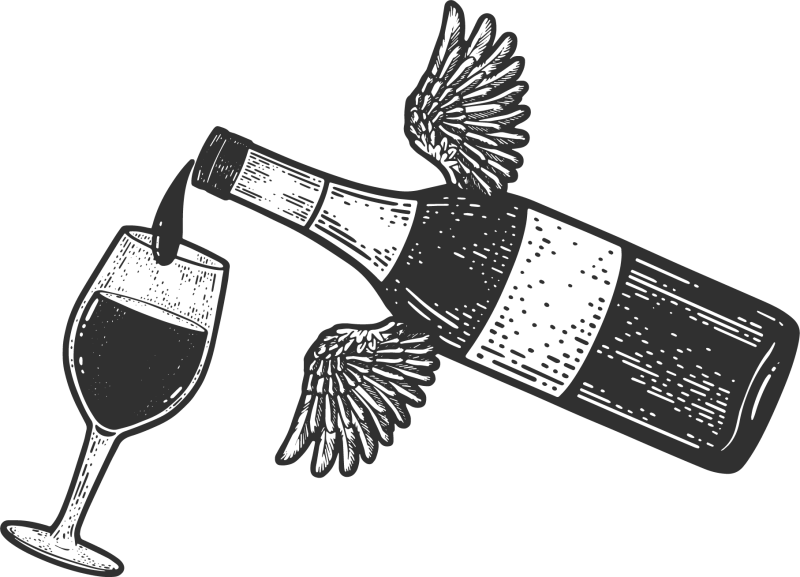 With mouth-watering finger food options and an abundance of drinks and cocktail options, our Reservations Team are always on hand to assist you in planning your event. We can offer everything from cosy sit down meals to canapes and drinks receptions that are perfect for mingling with guests. If you fancy something different, why not try one of our sensational Tequila Tastings or Whiskey Classes?
With a range of spaces suitable for sit down dinners or light bites and drinks receptions, The Blackrock is the perfect venue for all manner of events, whether corporate or private. With an impeccable eye for detail, our team can help you design your perfect event.
For groups of 2 - 6 people you can book through our online booking system below.
For larger groups, make your party enquiry by filling our booking enquiry form.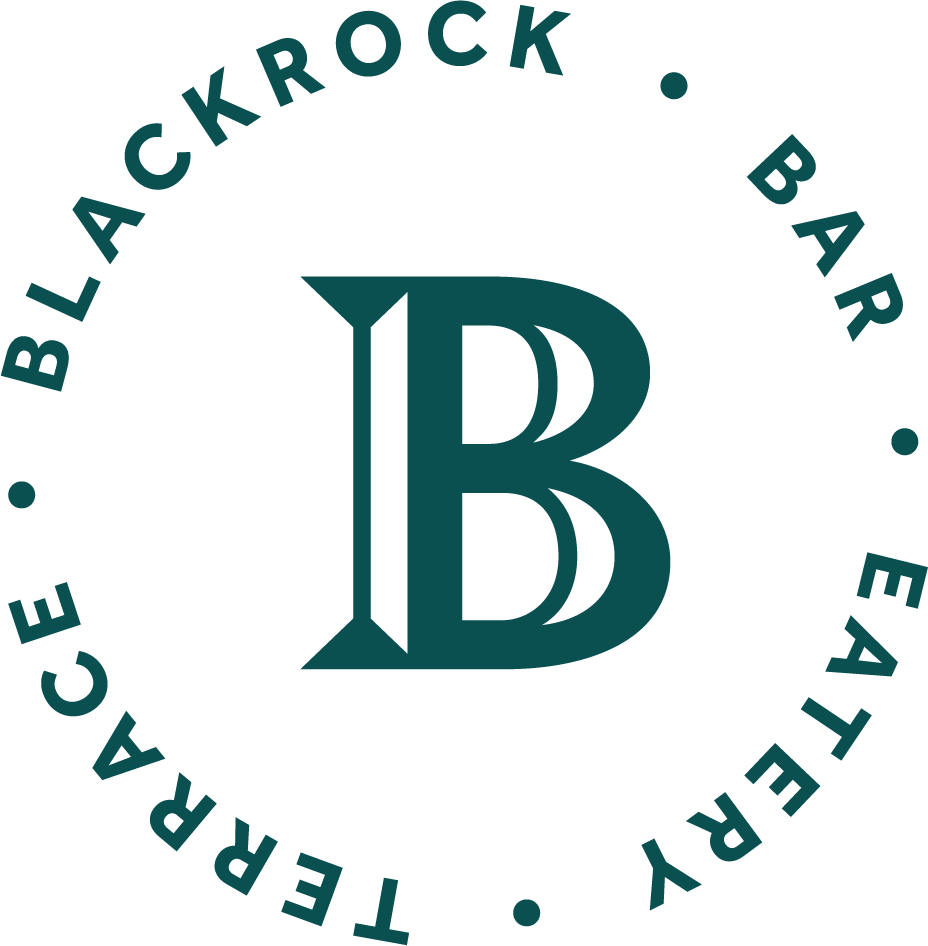 From sit down dinners to finger food and drinks receptions, The Blackrock has a variety of spaces suitable for all manner of occasions. The Blackrock is able to accommodate groups of up to 100 people. Contact our dedicated reservations team today to make your enquiry and let us help you plan your event.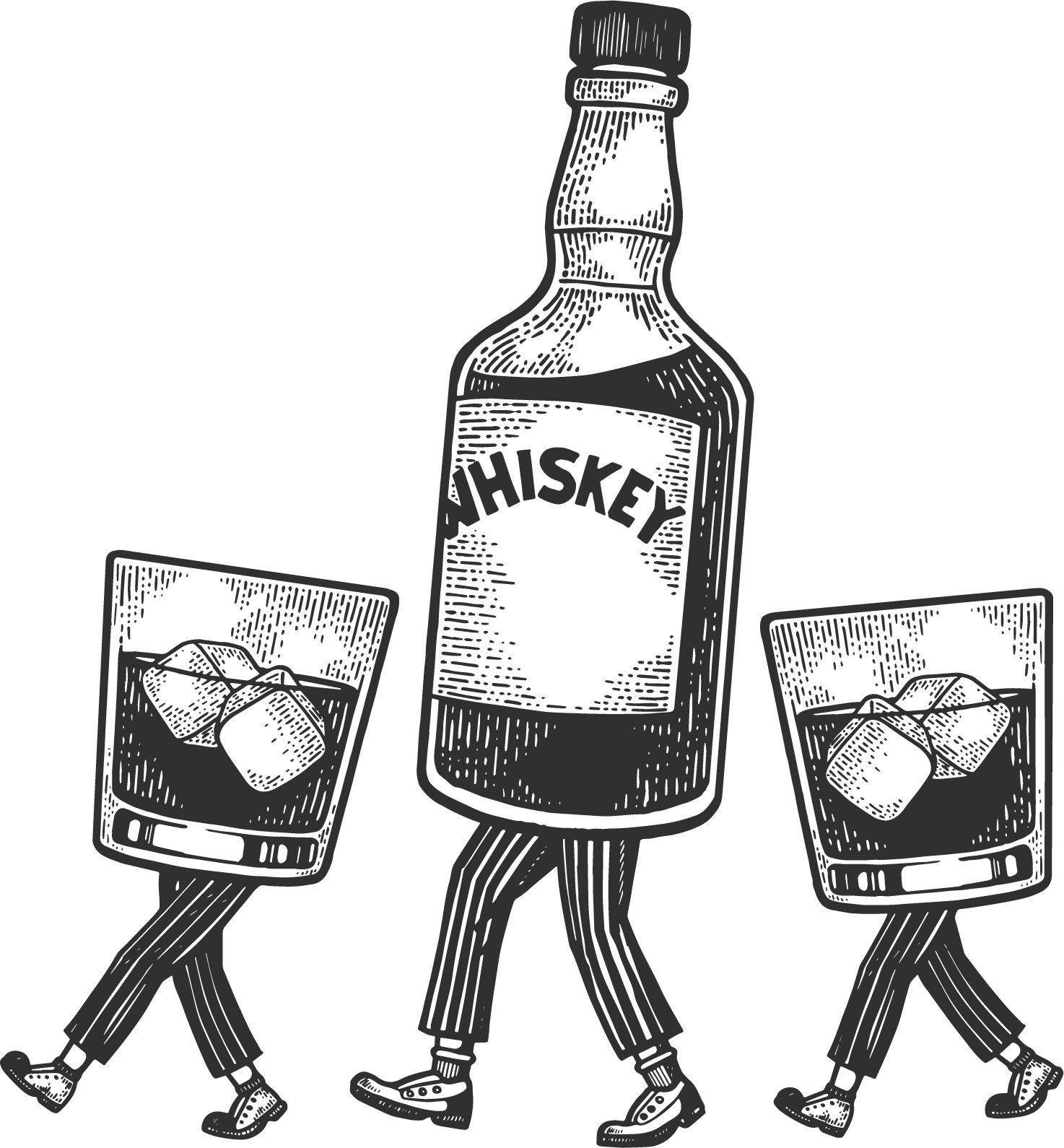 Monday to Friday Lunch from 12pm - 3:30pm
Monday to Friday Dinner from 4pm - 9pm
Saturday and Sunday Brunch from 12pm - 3:30pm
Saturday and Sunday Dinner from 4pm - 9pm
Please do not use the booking comments to make requests for alternative dates/times as these will not be accommodated. If your desired group size or time is unavailable please send us an email  at hello@theblackrock.ie
Have a question?
If your desired timeslot is unavailable please contact the team at hello@theblackrock.ie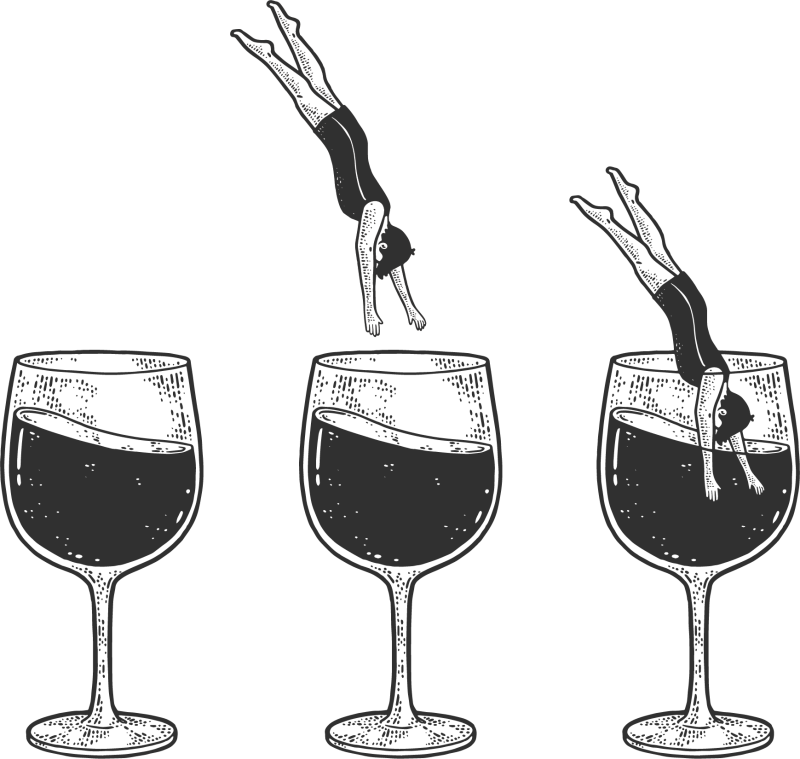 Gift vouchers are available for The Blackrock
Perfect for friends, family, clients and colleagues - vouchers are redeemable for brunch, lunch, dinner or just drinks.
Simply select the value desired and upon payment your voucher will be emailed to you.